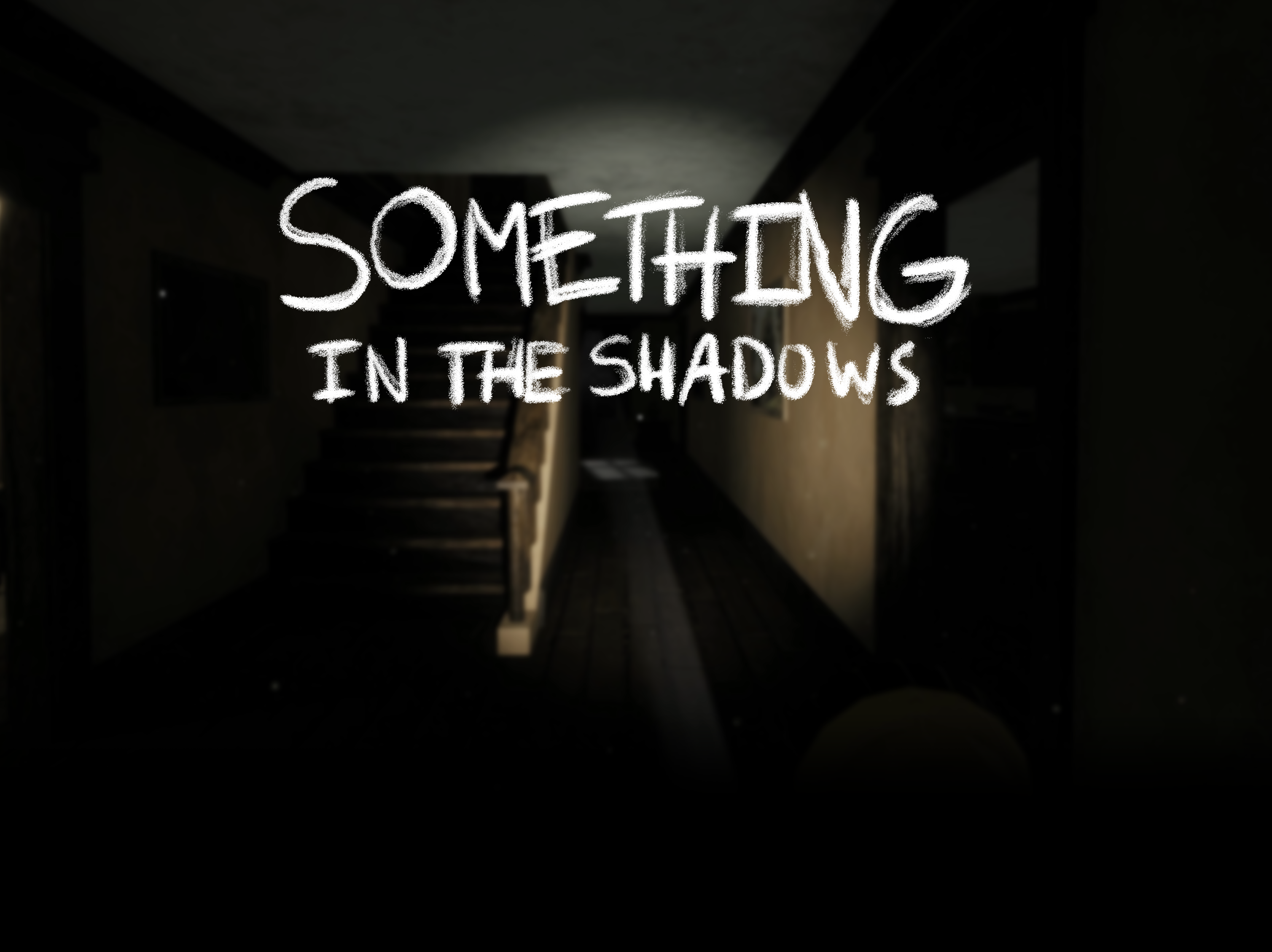 Something In The Shadows
A downloadable game for Windows
Something In The Shadows is a student-created horror game experience set in a creepy old house. A mysterious force really doesn't want you here... can you escape in time?
This game experience was made for a Real-Time Design class at the Rochester Institute of Technology. As such, it is free and will always be.
All assets and textures were student made, audio was taken from royalty-free sources and mixed by me, full credits are in the game itself.
The 'Pick Up Item 2' sound was created by SilverIllusionist on freesound.org: https://freesound.org/people/SilverIllusionist/sounds/411178/
Please wear headphones for a more immersive experience, and have fun!! :)
Download
Download
Something In The Shadows.zip
397 MB
Install instructions
Unzip the folder, and look for the .exe a few folders in and run it!
Will only run on PC as of now.